How To Scale Up
Feb 14, 2023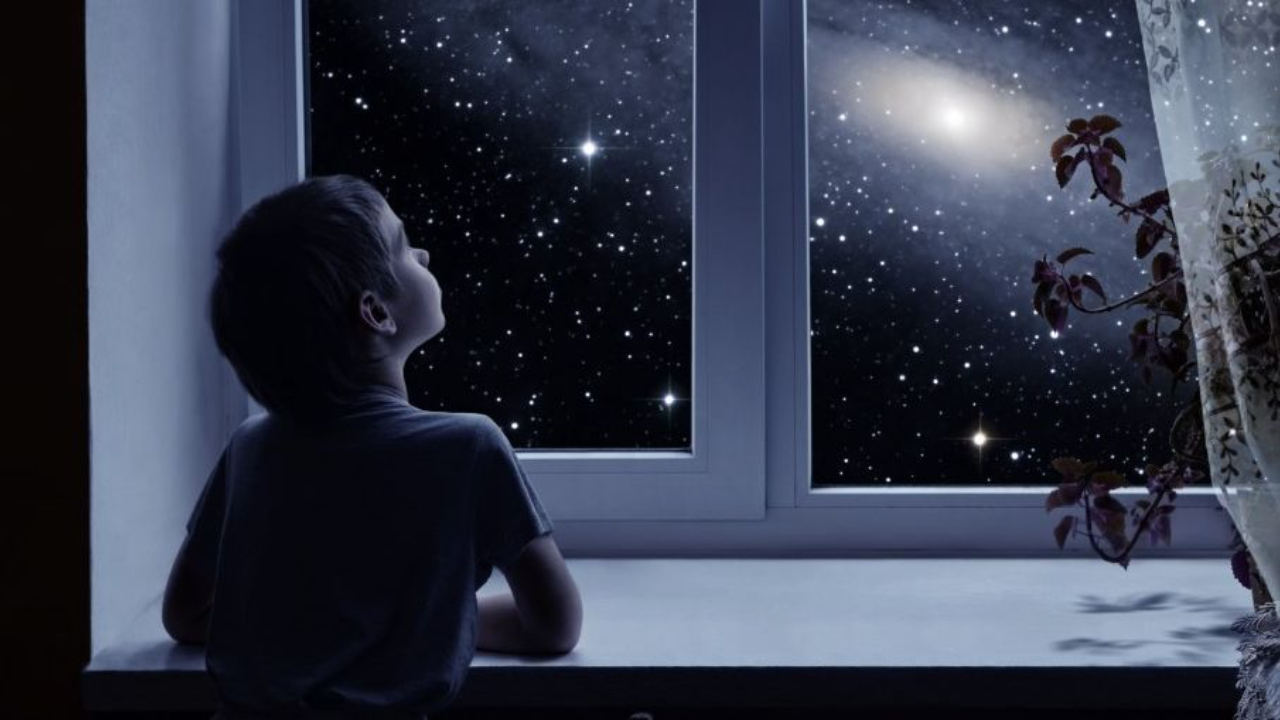 When I was 9 years old, I wanted so badly to attend my first horse riding competition which included a written test. But, I wasn't admitted at first. I was too young. I couldn't saddle the horse myself. I would not be able to complete the written test alone.
With a few failures, it turned out that I passed the written test and I won the horse-riding competition. Riding my horse Jackpot.
When I was 24 years old, I had a strong desire to studying MBA. I passed the entry test. I found the finances. I got better grades than some of my fellow students because I was committed to proving that I was worth the investment.
I'm a different Trusted Advisor because I'm drawn to help talented and ambitious leaders who have rarely experienced high-flame coaching. And I love to challenge and provoke the thinking of leaders who do the same for others.
Top performers invest in themselves because they want to be the best version of themselves. They are driven to have unlimited success, a healthy and abundant life.
I'm powered by 5 principles around unlimited success:
1: Success can be very lonely. You have everything you desire. People think you have an epic life. Fact is, you hide your fears, your worries, your addictions.
2: If you want more success, you have to think, feel and act differently
3: Top leaders don't need to be safe first. They need to be bold. On the opposite, being a member of a community makes them feel safe. A community is most powerful when challenges are contained, helping you to step out of your comfort zone.
4: If you don't invest in yourself, you don't invest in your future. Dare to go deep and explore your limiting beliefs and habits that no longer serve where you want to go.
5: You are unique. You are not in the leadership game to please others. Stop doing that. Serve your internal and external customers as powerfully as you can. Be you. Show your authentic power.
I've spent almost two decades helping leaders grow. And almost a decade growing my mind and transforming who I am. And my epic life journey isn't yet over.
In my community, I don't talk about coaching tools. I talk about how to create a great life. I share my learnings, how I deal with fear and the unknown, and my successes.
I teach and train. I'm not your friend. I'm your accountability partner. I create opportunities for real-time transformation. I seek out distinctions that no one else would tell you.
I wake up every morning looking forward to working with my clients. I tell them to dream big. To love themselves even more. And I help them take tiny steps that will get them to the dream.
When you're in my community, you have a universe of support around you.
If you're reading this, you're either in my community or on the outskirts. I'm glad you're here. We have many ways for you to go deeper…
On Wednesday, I'm hosting a live call for my community. I'll be sharing strategies that will help you create a great life with unlimited freedom, money, and success. Register today
Love. Camilla
Let's connect
Please use the form below to connect with us.
Welcome to the Calberg Coaching Community. We guarantee, you will love us. Sign up for email and text messages to enjoy exclusive updates and offers.
We hate SPAM. We will never sell your information, for any reason.