Friday Transformation Insights
Sep 04, 2023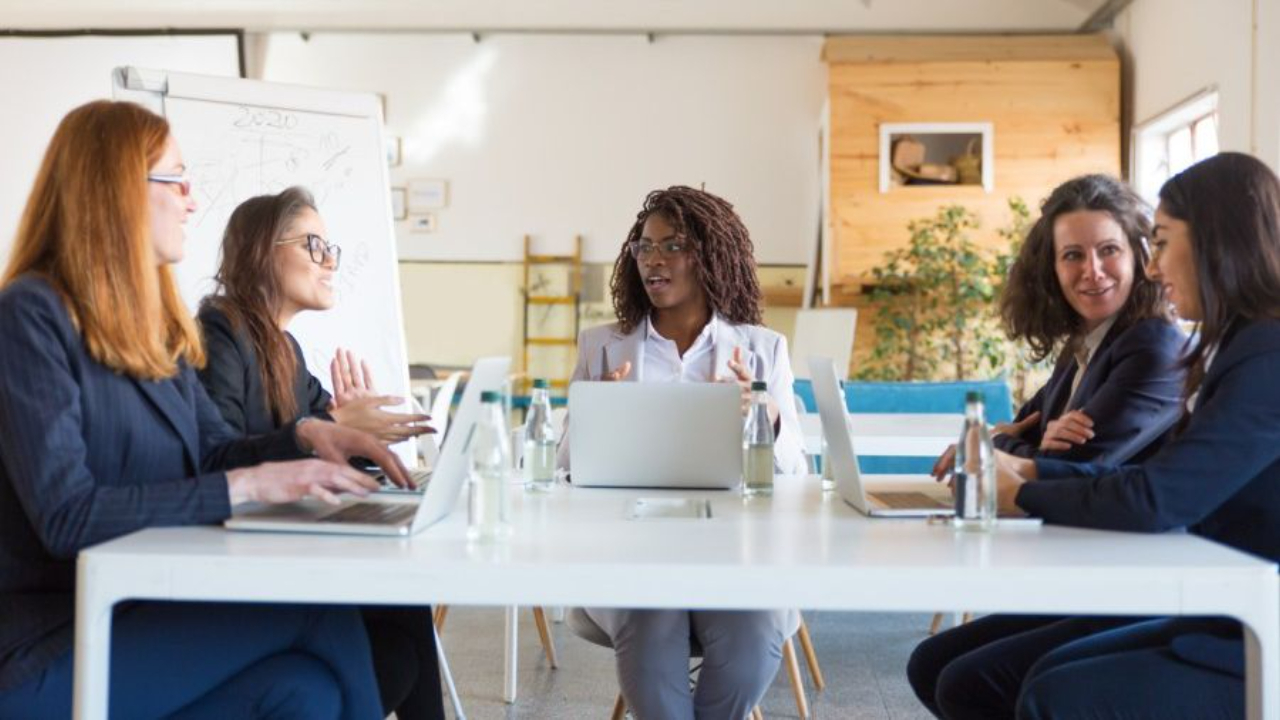 Welcome to your Friday transformation digest! Ready for a deep dive? Today's insights aren't just nuggets of wisdom; they're transformational tools that have catapulted both me and my clients into new dimensions of success and fulfillment.
Look, let's cut to the chase. Leadership is personal. It starts and ends with you—your mindset, your relationships, and, most critically, how you value yourself. Today, we're diving into three insights that could seriously change your game: flipping from expectations to agreements, mustering the courage to ask for what you really need, and claiming your worth like it's your birthright. Strap in. Are you ready to level up?
Expectation vs. Agreement: What's Your Vibe?
Quick question: Are you setting the scene for teamwork or a one-man show?
Here's the inside scoop. You're the tone-setter, the vibe-creator for your team. What you say and do sets the stage. When you shift from imposing expectations to forging agreements, you cultivate a culture that thrives on teamwork, collaboration, and shared accountability. It's a pivot that one of my clients made, transforming their team dynamic almost overnight. Trust me, it's a game-changer.
The Power of No More Playing Small
Real talk: What's stopping you from becoming who you were meant to be?
Meet a client who had shelved her dreams because her partner told her they were mere fantasies. When I challenged her—"Why are you holding back when you're built for greatness?"—she took a courageous stand. Earlier this week, she led her board meeting with audacity, laying out bold strategies to skyrocket profits, optimise processes, and elevate team spirit.
So, what's your excuse? Tear down those barriers of self-doubt and judgment. You're not just giving yourself permission to shine—you're creating an environment where your team feels safe to do the same. Remember, acknowledging your fears is the first step to conquering them. Own your worthiness to ask, to receive, and to lead.
"Because You're Worth It": More Than Just a Tagline
Listen up: Your self-worth doesn't just affect you—it sets the tone for your entire team.
A client of mine always felt she wasn't good enough, a belief rooted in her childhood. This deep-seated lack of self-worth wasn't just holding her back—it was leaking into her team's morale too. But here's the kicker: the moment she started to let go of the past and truly love herself, everything shifted. Her team felt the change immediately. Confidence breeds confidence. You're worth it—don't forget that.
It's not just my clients who benefit from these frameworks and mindset tools; I use them daily to remind myself of who I want to become. I've journeyed from the darkest places in my life to a space where the sun always shines. My dreams never cease, and my ambition for more in life is unwavering—especially when it comes to contributing to other people's lives.
Conclusion
Leadership is an inside job. It's about knowing your worth, creating agreements, and asking for what you need without fear. It's about setting the tone for a culture of respect, growth, and empowerment. So, are you ready to lead from a place of worth? Let's do this, together.
Remember, you're not just a leader; you're a pioneer, a game changer, a force to be reckoned with. And you, my friend, are worth it.
To Your Success,
Much Love, Camilla
Founder, Trusted Advisor - Calberg Coaching
Follow me on LinkedIn
You Are Unlimited™
---
Three things you need to know:
1: I am obsessed to work with high-performing women who want to unleash their full potential. You don't want to miss Project Olympus. And I dont want you to miss out on this, either!
2. Leaders' Saloon - The online Community for Elite women in Life Sciences: Join our exclusive female space. Our first tribe call is on September 5th. Sign up here.
3. Elite Men's Circle: We're setting up a solid circle just for the guys who aim high. Invitation-only. 8-10 spots available, and one's already snagged. Ready? Let's talk.
PPS: If you like this newsletter, share it with your colleagues and best friends who you want to see have more success and freedom in all areas of their lives.
---
Let's connect
Please use the form below to connect with us.
Welcome to the Calberg Coaching Community. We guarantee, you will love us. Sign up for email and text messages to enjoy exclusive updates and offers.
We hate SPAM. We will never sell your information, for any reason.