Expand Your Mind with the Power of Reading
Feb 21, 2023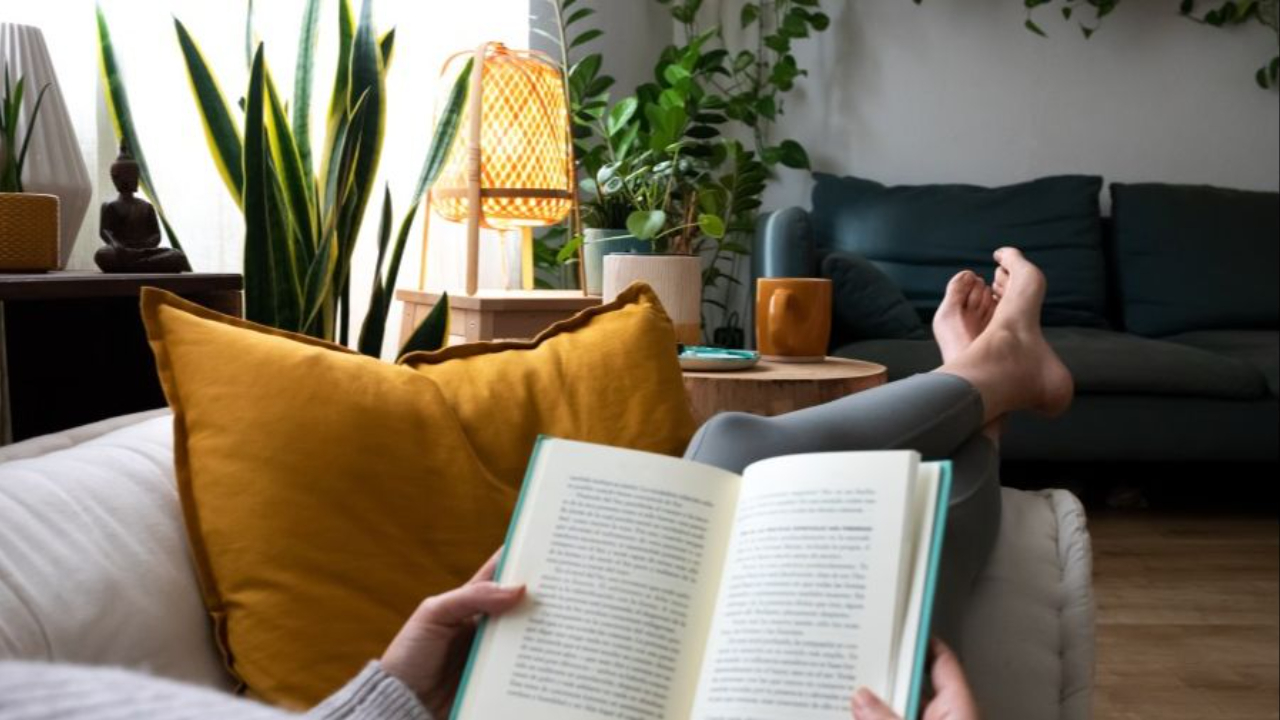 Reading is an invaluable tool for expanding our minds, and it's one of the most effective ways to develop our skills and knowledge. The ancient philosopher Socrates said that "an unexamined life is not worth living,". Reading can help us examine our lives and make meaningful changes. In this blog post, I'll discuss why it's important to read one book a week to expand your mind and how to do it effectively.
The Benefits of Reading One Book a Week
You probably heard it before. Top performers read 1 book a week. Here's why...
When you read one book a week, you are exposing yourself to new ideas, perspectives, and information. This can help you become more creative in problem-solving, broaden your horizons on different topics, spark conversations with like-minded people on those topics, and even inspire you to take action in your own life. Additionally, when you read multiple books on the same topic or from the same author over time, it leads to deeper understanding of complex concepts as well as helps you gain clarity on topics that have been confusing or challenging for you in the past.
Personally, I first get my book on Audible. I'll listen to it a few times. Then if the hacks shared transform my perspectives, I order the hard copy.
Be Selective About What You Read
It's important that you choose books that are going to be both interesting and useful for expanding your mind. To do this effectively, ask yourself questions such as what area of my life do I want to improve? What type of books will benefit me most? And what topics am I passionate about learning more about that will help you create a bigger life? Once you have determined the areas where you want to focus your reading efforts, start searching for books that align with those topics so that each book helps contribute towards personal growth.
A good book to start reading more than once is Napoleon Hill's Think and Grow Rich. Give it space. Be committed to understanding what the teaching is about. It's groundbreaking if you want more success in all walks of life.
Reread the Books So That The Information Becomes Transformation
Reading a book once isn't enough if we truly want to expand our minds; rereading helps reinforce the lessons we have learned from each book as well as helps us better remember key points from each one. Depending on the length and complexity of the book (as well as how much time we have available), we may need to reread each one more than once before all its lessons are ingrained in our minds—but even just one reread can be immensely helpful! Try setting aside some time each day or week specifically dedicated to rereading previous books so that their messages are deeply ingrained into your psyche.
Reading is an essential part of personal growth—and by committing ourselves to read at least one book per week (and rereading them!), we open ourselves up to a world of possibilities when it comes to expanding our minds. This practice not only helps us develop new skills but also encourages us to think outside the box when considering solutions or tackling difficult challenges in our lives. So if you're looking for an effortless way to scale up your success this year – set yourself a goal of reading 1 book per week! You'll be amazed at what happens when putting effort into consistently expanding your mind!
Camilla
xxx
By the way…. if learning more hacks to effortless success and having meaningful conversations with other like-minded individuals sounds appealing to you, join us at Leaders' Saloon this Wednesday! The conversation will be fascinating and full of amazing insights—we look forward to seeing you there! Here's the link to register.
Let's connect
Please use the form below to connect with us.
Welcome to the Calberg Coaching Community. We guarantee, you will love us. Sign up for email and text messages to enjoy exclusive updates and offers.
We hate SPAM. We will never sell your information, for any reason.